Ubesthome Bathroom Collection---Bath Towel
---
At Ubesthome, we understand how comforting it is to wrap a lovely, fluffy towel around you when you've just had a shower or bath. That's why we have a huge choice of soft, luxurious and quality towels in a variety of colors and sizes including our luxurious Egyptian cotton towels.
We also offer a range of towels with various pattern embellishments and custom logos to create a unique bathroom brand for you.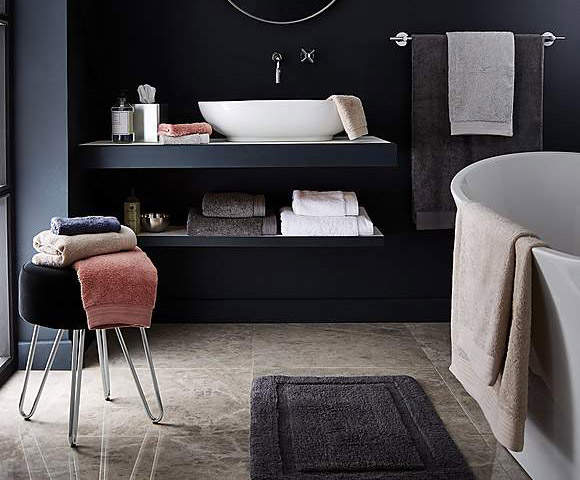 Sizes Available
Wash mitt 15cm x 20cm (6" x 8")
Face cloth 30cm x 30cm (12" x 12")
Guest towel 40cm x 60cm (16" x 24")
Hand towel 50cm x 90cm (20" x 35")
Bath towel 70cm x 125cm (28" x 49")
Bath Sheet 90cm x 170cm (35" x 67")
At UbestHome, we strive to offer our customers the very latest trends in bathroom accessories whilst maintaining the highest quality and most economical prices. In addition to our towels range, we offer a variety of related products, such as our bathrobe range and a selection of bath mats to complete your bathroom experience.
---