Bathroom---Mats Care Guide
---
Prevention is better than cure – try to keep as much dirt off your rug as possible in order to prolong the life of the rug.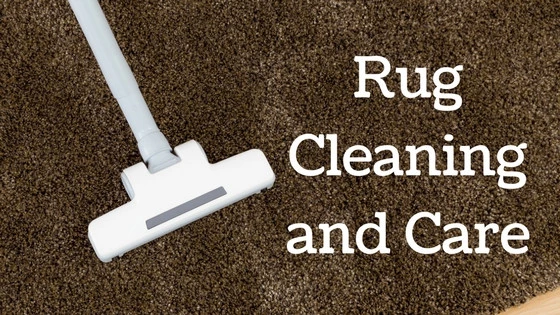 A. Vacuuming is the best way to keep dirt from embedding in your rug.
B. Ensure that you use the cleaning solution strength recommended as increasing the strength can cause accelerated staining. Note: Rinse all detergent thoroughly from the rug to prevent fibre damage
C. Do not over wet the rug as this may cause separation of the backing or the edging, discolouration, shrinkage and odour problems
D. For expensive rugs or rugs that are very dirty then professional cleaning is the best option
Many rugs come with cleaning guidance on the label and it is the advice of the manufacturers that should be followed as a priority.
Here are common mats cleaning methods:
Bathmats – Most can be machine washed at 30-40°C using a mild detergent and tumble dried on the lowest possible setting. Rubber or latex backed rugs should never be dried over a radiator as this can damage the backing – dry flat!
Doormats – Doormats help keep other rugs and carpet in your home clean; to get the full benefit of your doormat, soil and dirt should be removed regularly through vacuuming or shaking out. You can wash a doormat using mild detergent but be sure to let it dry out completely before walking on.
---