Why Should You Choose Our Swaddles?
---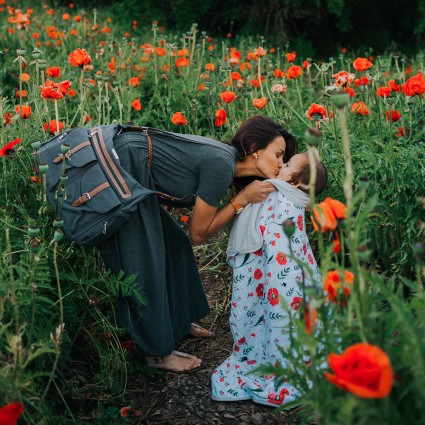 Cotton Muslin Quilts are the perfect piece for any newborn or toddler. Made of soft, durable and natural muslin cotton, they are something your little one will use for years.
Why Should You Choose Our Swaddles?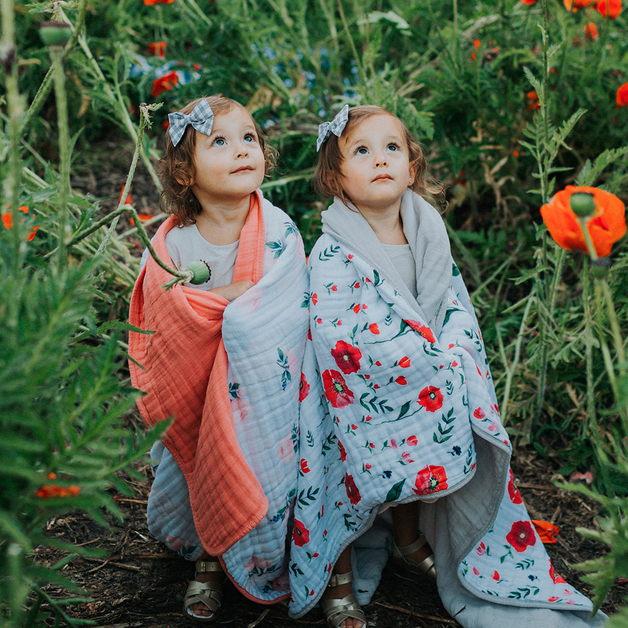 Soft & Comforting
Our Muslin Cotton Quilts are sweet and soft. These large blankets are perfect to grow with your baby and comfort them for the years ahead.
Huge Size
Comfy – Our fabric is designed to become softer each time it is washed. Large Size 1.2 x 1.2 m. Each Swaddle is large enough to be used as a pram cover, bath towel, tummy time blanket, nursing, and much more. Making it perfect for family snuggle time on the couch or a stylish throw for the master bedroom.
Versatile
Use our 2- layers muslin blankets not only for naptime and cuddling! It's also perfect to take everywhere you go for tummy time, traveling, cuddling, stroller and car seat use, picnics, and even as a throw blanket.
The Perfect Gift
Our high-quality quilts with sweet and playful patterns make the perfect baby shower or new baby gift. Treat your baby (and yourself) and enjoy our custom-designed muslin swaddle blankets.
---