---
The holidays are looming, and we know you're busy planning get-togethers and buying gifts for all your loved ones.
Christmas is in the air! The cold evenings, the dark nights, the sound of Christmas carols and sparkle of fairy lights are all giveaways to the approaching seasonal holidays. The Christmas countdown has started, the rush is on to find the perfect Christmas gift, which can be extremely stressful for everyone. Christmas shopping for friends and family in extremely exciting and all the family get-togethers, with all the traditions and the house full of festive fun. There's nothing quite like getting into the Christmas spirit, with the element of surprise and who does not love getting a Christmas gift.
---
Christmas socks are sure to bring a smile to any man, women or child. Christmas socks are a simple way to convey a feeling of warmth and love. You'll love this colorful sock. Your perfect gift choices for your beloved ones in Christmas holidays. Showcasing fashionable prints in Christmas themed colors and characters. From Santa, Reindeer, to brightly lit Xmas Trees, and everything else in between, extend the holiday spirit to those around you. A comfortable blend of fabric is used to manufacture the socks. Built for comfort.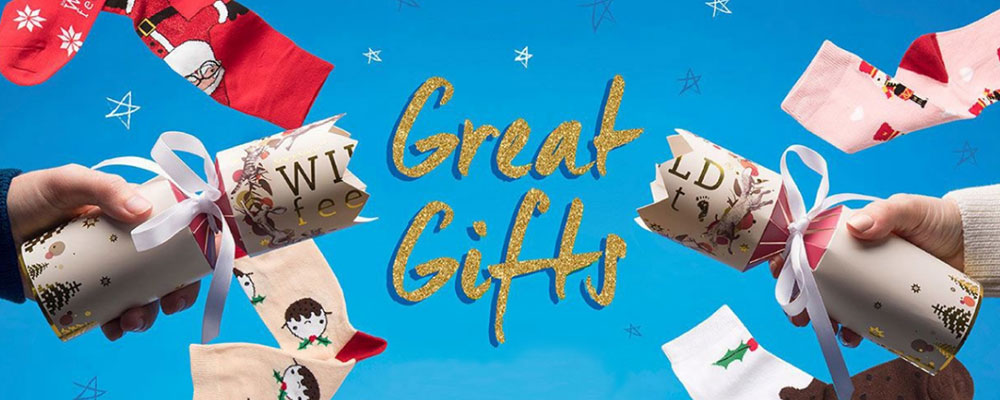 Besides giving toys and food, Christmas is a time for giving and sharing, where almost any gift is acceptable. However, you may want to give something that is relevant to the festive season. That would create a lasting impression on that person, way after the season has ended. A "Christmas cushion or pillow" is an excellent gift and a great addition to any bed or sofa, with that magical Christmas feeling.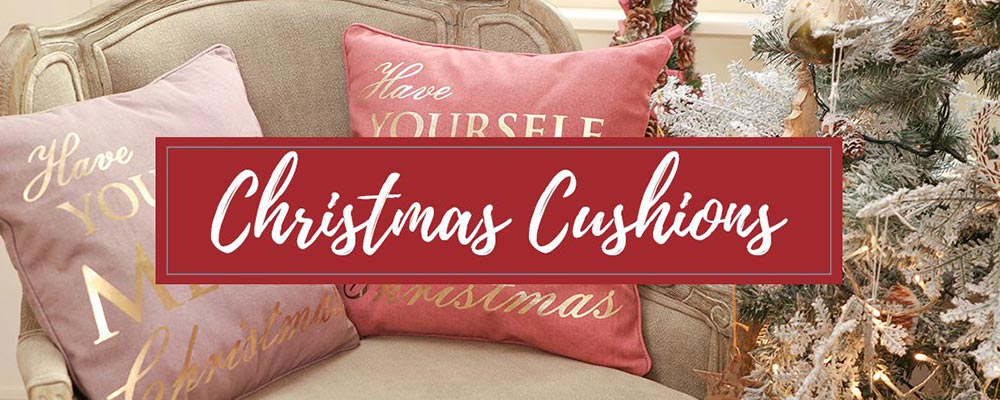 If you love the countdown to Christmas, you'll love our selection of Christmas bedding to help you make your home feel just right for the holidays. If you live in a snowy cold area, a light and warm duvet comforter may be your best choice;If you live in a warmer area, a light Christmas bedspread with no fill could be just what you need to decorate without compromising sleeping comfort.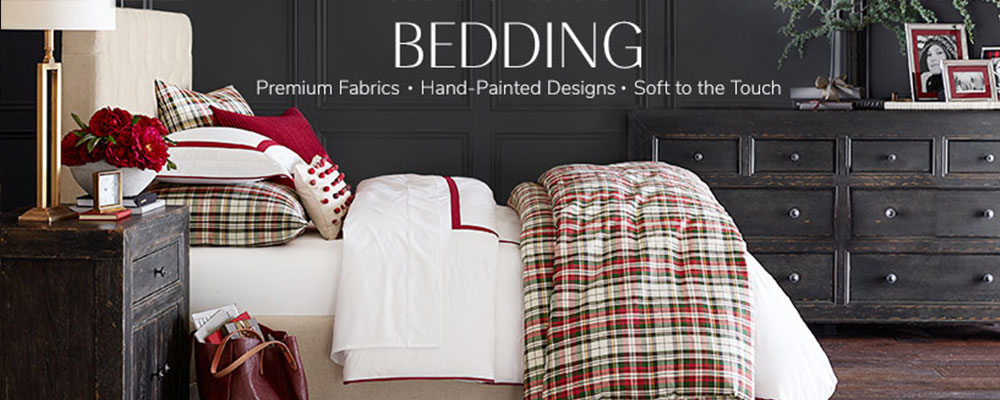 ---
At Ubest Inc, we try to make sure you always have many options for your home. That's why we have so many Christmas Bedding for sale on our site, including Christmas Socks, Christmas Throw Pillow and so on.
Looking for that Christmas Pattern:
https://www.ubesthome.com/